Welcome

from Dr. Shri Parimi, MD
CHIEF PAIN MANAGEMENT ATLANTA DOCTOR - PREMIER HEALTH CARE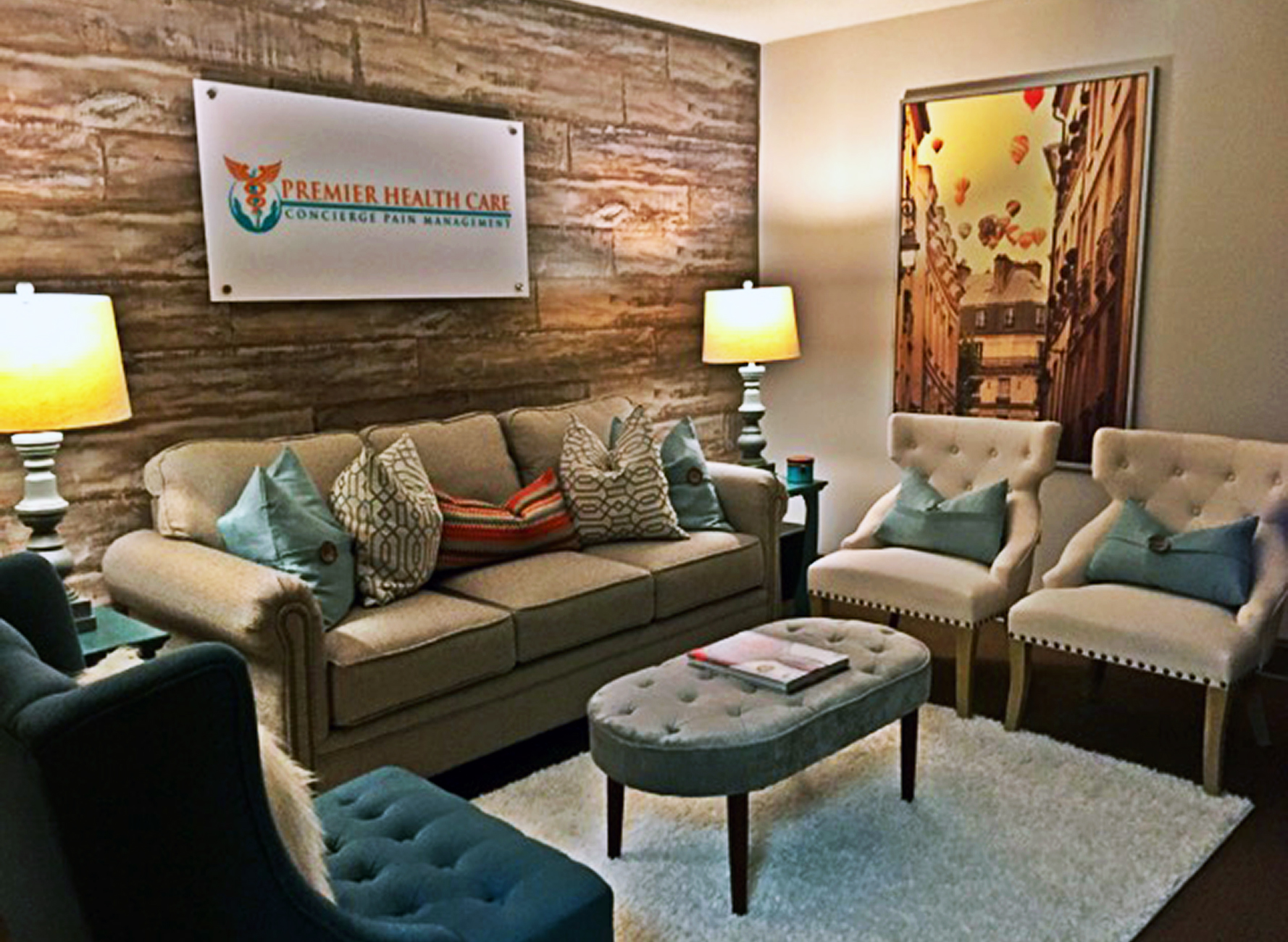 Our

Services

Our chronic pain management approach is a multidisciplinary model that excludes interventions (epidural injections, nerve blocks,etc), but involves the use of prescription medications, diet/exercise/lifestyle modifications, physical therapy and other referrals. We consider treatment of all chronic pain, but primarily in patients who either aren't a candidate or failed to get relief from surgery, interventions, or conservative treatment with persistent pain in the body such as the areas below. For a more comprehensive list of areas treated by Dr. Parimi, Marietta and Atlanta pain management doctor, click HERE.

Severe Arthritis
Arthritis is inflammation of one or more joints. A joint is the area where two bones meet. There are over 100 different types of arthritis. Severe arthritis can sometimes be debilitating if not treated correctly.

Back, Neck & Shoulder Pain
Back, neck, and shoulder pain can dramatically affect quality of life.When upper body pain keeps you from activities or your routine, it can be a major issue without care.

Leg, Knee & Hip Pain
Do you have leg, knee, or hip pain when you walk, stand, or bend your legs? Is standing or walking difficult? It doesn't always have to be that way when the pain is properly managed.

Joint Pain
Do swollen, tender, crooked, or painful joints prevent you from performing routine activities? This type of continual, chronic, pain can be hard to live with...

Disc Issues
Bulging disc pain can be excruciating. Compressed discs touch at times, creating almost unbearable pain. Not ready for surgery or it didn't help? We may be able to provide relief so you can get back to life.

Nerve Pain Issues
Nerve pain and issues can be really rough to deal with if it's continual and ongoing. Sometimes nerves can even feel like they are "on fire". This can be treated in various ways - sometimes alleviating nerve pain completely.

Migraines & Tension Headaches
Treatment for migraines and tension headaches can work wonders. The pain from these headaches are hard to explain to someone who doesn't suffer from them. Stop migraine pain now.

Prolonged Injury Pain
What if the trauma or injury is long gone but the pain isn't? You have to find a way to deal with the prolonged injury pain so you can enjoy some quality of life. Let us help you get your life back!
If you are in the Atlanta area and suffering from chronic pain, our Marietta pain doctor can help you.
Contact Dr. Shri Parimi for your free Atlanta pain management consultation and come experience the convenience of concierge pain management. Additionally, Dr. Parimi has a great reputation as a pain management doctor and he will always treat you with respect and care.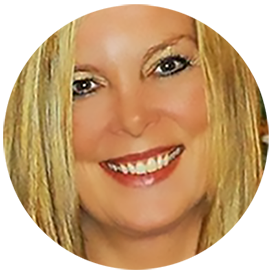 It's hard to believe there is a doctor who will actually pick up the phone when you call but Dr. Parimi gives you his cell number. He listens and cares about your whole health - not just giving you medication or treatment and sending you on your way. Never having to wait is a bonus! - Kim, Suwanee, GA
Recent

Blog Posts More Posts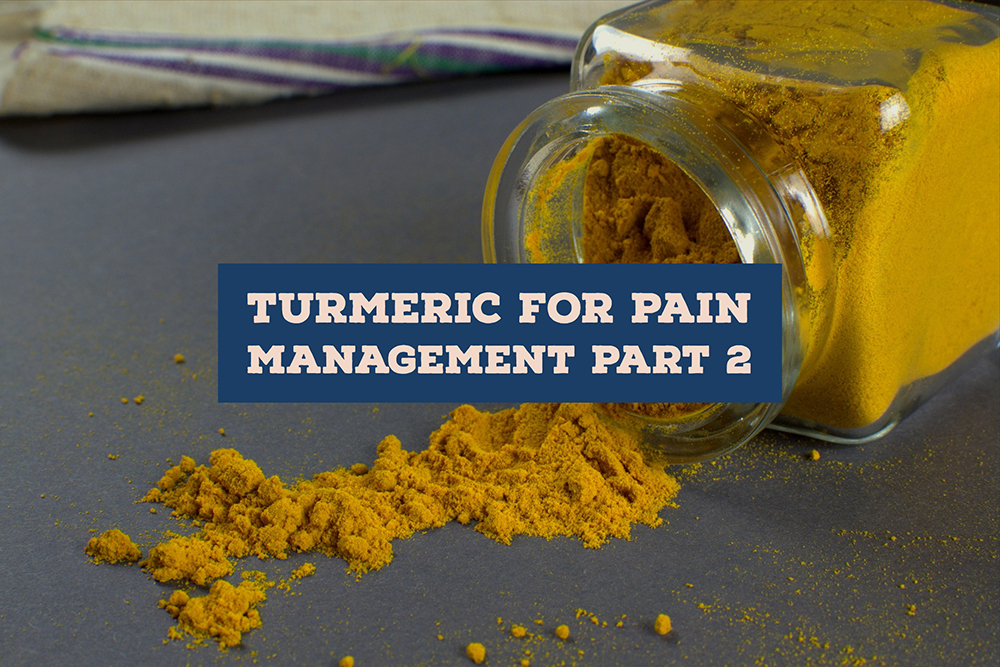 There are many herbs and herbal compounds showing promise for pain management Atlanta. One of these is a little yellow...
Read Post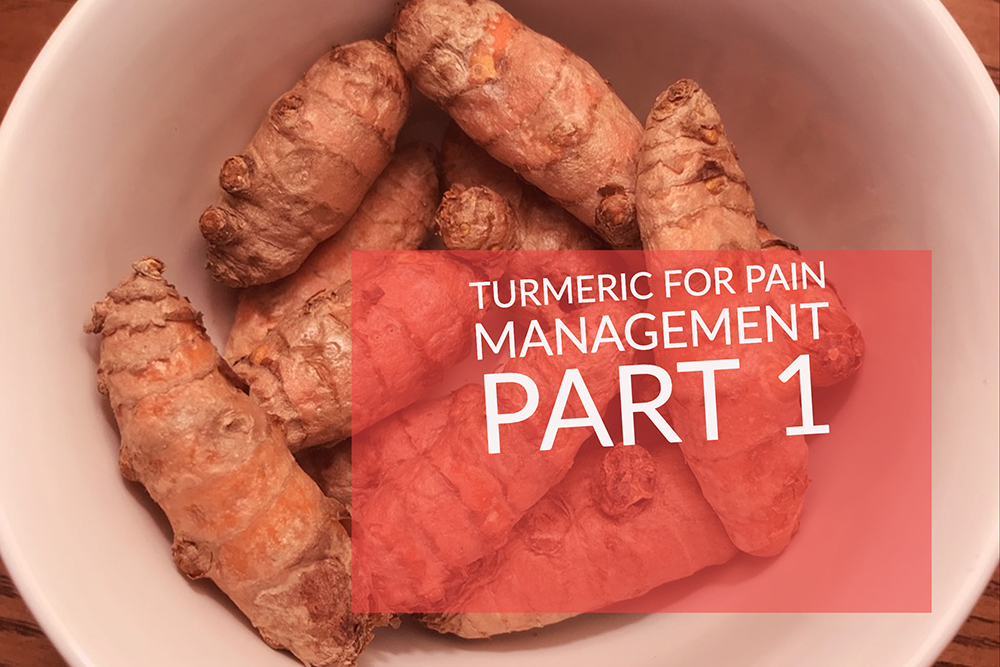 There are many herbs and herbal compounds showing promise for pain management Atlanta. One of these is a little yellow...
Read Post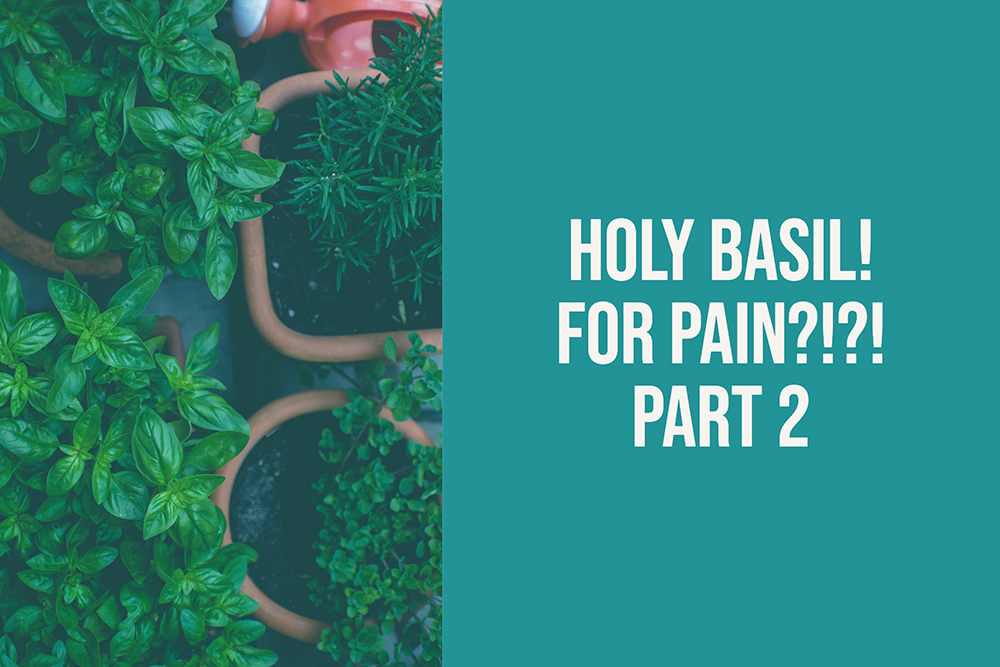 Again, Holy Basil's medicinal properties have actually been pretty well studied over time. Its most important...
Read Post